Tel: +86 371-67991755
Fax: +86 371-67993277
Sales direct: +86 15838331071
E-mail:sales@battemachinery.com
http://www.volumetric-feeder.com
24h services
Volumetric screw feeders produce a precise and controllable
Volumetric screw feeders produce a precise and controllable discharge rate for the metering bulk materials. Volumetric feeders are economical feeding solutions for applications that don't require a high degree of feed rate accuracy.There are many types of feeders available to handle bulk solids and they can be divided into two categories: volumetric and gravimetric. Volumetric feeder is an ideal solution to your dry material metering needs.volumetric feeders are inexpensive and simple but are open loop devices. Volumetric feeders can provide reliable feedrates with accuracies to ± 1 % by volume, or ± 3% by weight.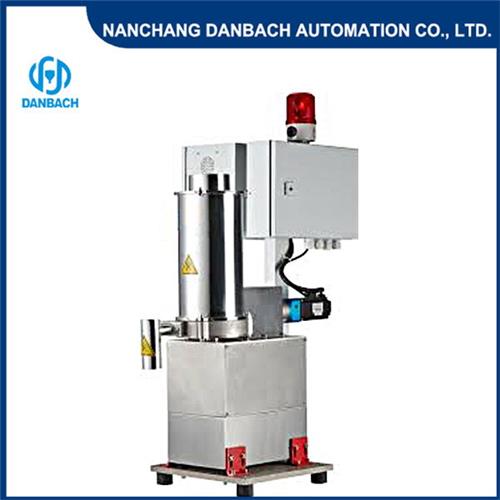 Equipped with the unit: SJ45-SJ150 various models (including the double-screw) plastic, chemical fiber extruder.
For raw materials: PE, PP, PS, DET, nylon, PVC, etc.
Pump flow rate: 6 - 10 l / min
Working oil pressure: 4-20MPa
Fuel tank capacity: 50 liters
Degree change speed: 40-150mm / sec
Filter block design pressure: ≤30MPa
Heating zone voltage: 220V / 400V
Temperature range: 0-300 ℃