Tel: +86 371-67991755
Fax: +86 371-67993277
Sales direct: +86 15838331071
E-mail:sales@battemachinery.com
http://www.volumetric-feeder.com
24h services
How about the volumetric feeders in China?
How about the volumetric feeders in China?
Batte volumetric feeder is a economical feeding solution for applications that do not require a high degree of feed rate accuracy. Volumetric feeders are also frequently employed in gain-in-weight batch operations.
volumetric feeders are the most common and economical volumetric feeders you can buy. to meet your feed rate requirements and solve your material handling problems. Batte volumetric feeder are optimized for quick material changes and can even be configured for differing material properties. Others feature easy cleanability and meet food and pharmaceutical sanitary requirements.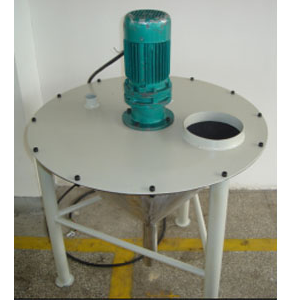 Batte volumetric feeders are engineered with reliability and durability in mind.Feeding of a variety of solid & semi-solid materials at a controlled rate. Single auger or screw feeders, utilized for straight on line feeding systems. hour depending on the density, moisture content, consistency or mixed material types.
What's more, the price of our volumetric feeders are the most Preferential for you.